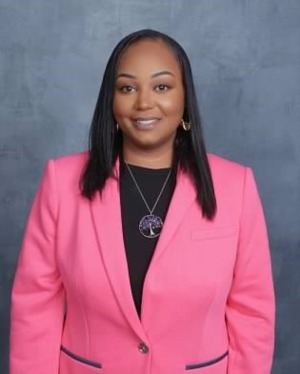 A Little About Me
And Why I Love Real Estate
Growing up in a large extended family, I have learned the value of the cliché; "There is no place like home!" Whether you are looking to purchase or sell your home, I will work extensively for you. I will make sure to research and match you up with an appropriate buyer - or even your dream home - completely based on your needs and wishes!
 I am your local go to realtor, a native and Brookhaven town resident for over 30 years. I love to help people and consider that a gift. I stay involved in the community by volunteering at soup kitchens and local pantries, one of which is run from my home (I deliver food to those that have no transportation and are in need). I take care of veterans part time at a local nursing home and I am a member of the Patchogue Chamber of Commerce.
Real Estate is my profession and my passion. It allows me to use my gift of helping people in a magnitude of ways. I can update you on market trends, evaluate your property, advise you on potential real estate investments, and so much more. I am a proud mother of four loving children, one angel. Being a mother, I know the importance of having a home in the perfect school district or being close to family. I take pride in my work, listening skills, communicating skills, and follow up. Give me a call today it is "time to live the life you haven't lived yet!"