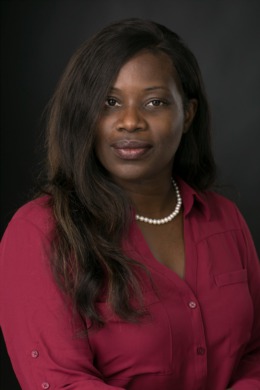 A Little About Me
Mother, Wife, & Real Estate Broker
With a true passion for the Real Estate industry is how I start each and everyday.
My thought process is always how can I service my clients better? How can I make the industry better? The answer is the same...education! As with any industry, things change. The only way to be the best that I can be is by always learning and staying current on all that is Real Estate. The same concept can be applied to making the industry better. I pride myself on being a good broker. My biggest goal is to help my agents stay ahead of the game. We have a strong emphasis on staying educated. At Prince & Associates, we say "Knowledge is Power" and mean it.
On the mom front, I have 3 young adults consisting of 2 boys and a girl. They drive me crazy and I love them dearly.
As a wife, well 20+ years later and still going :)
Real Estate Broker/Owner Angela is honored to work with some of the best in the industry. They are true professionals that are fully in line with the values of the brokerage.