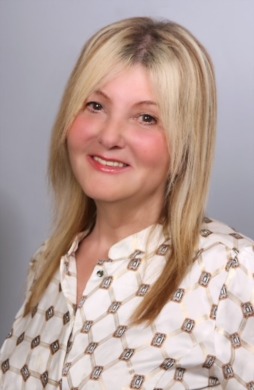 A Little About Me
And Why I Love Real Estate
The Real Estate industry has always been and will be my passion. The wants, needs, goals, and happiness of all my residential buyers and sellers is a top priority to me. I seek to give my customers expanded knowledge, answer all their questions, and give them enough insight so when it is time to make one of the most expensive, life changing decisions of their life, they feel confident about that purchase or sale of their home.
I have more than 20 years' experience and I have sold hundreds of homes from youngsters to seniors. I take great pride in whatever I do and pledge to work harder every day, commit to meeting the new challenges that await me, so that I can help make your dreams a reality.
I am open to selling you a home in all areas from Nassau County to the most Eastern End of Suffolk County.
Please do not hesitate to call me or make an appointment! Decide for yourself!
Looking forward to hearing from you soon!
Wishing you a journey of health, happiness, and success!